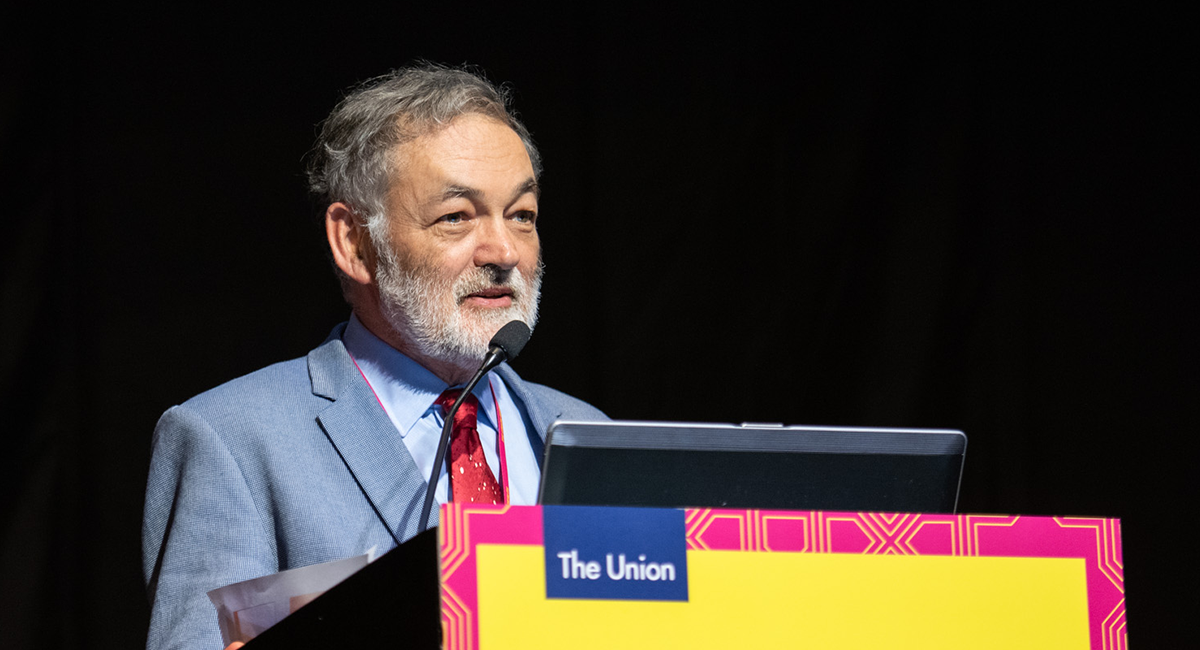 2020 marked the beginning of The Union's Centennial year, and while this is was an opportunity to celebrate our historic achievements, it also marked the beginning of a new era for The Union.
On 20 October 1920, public health pioneers from 31 nations gathered in Paris to establish the International Union Against Tuberculosis, an organisation determined to combat a TB epidemic that was even more deadly and widespread than it is today. They succeeded in developing the BCG vaccine, the DOTS strategy, the first TB treatments and other public health practices that have saved millions of lives.
An urgent mission inspired our founders. In 2020, we were met with an equally urgent need to act – the COVID-19 pandemic.
As The Union had in the past, we had a responsibility to respond to this global crisis. We did so in three ways. Firstly, by ensuring the safety of our staff and organisation, secondly, by protecting and caring for the people who rely on us, and thirdly, by contributing in every way possible to solving the crisis.
The pandemic created huge challenges for all our projects across the world, as we strived to deliver care to those in need safely and within the control constraints. However, challenges are nothing new to an organisation established over 100 years ago.
I am immensely proud of the way my colleagues have responded to the pandemic, as each department and office did not hesitate to act. We used our expertise to provide advice on infection prevention and control and supported programmes to keep running in such difficult circumstances. We were strong advocates for access and equity in testing and treatment in low- and middle-income countries.
Our ability to shift the 51st Union World Conference on Lung Health from a physical event in Seville, Spain to a virtual conference at such short notice was incredible, but not surprising.
At the beginning of 2020, The Union also faced its own critical financial challenges that required us to restore the organisation and improve our financial controls and systems. We have worked tirelessly to ensure that The Union enters its second century reinvigorated and fully focussed on our vision – a healthier world for all, free of tuberculosis and lung disease.
In my first year as President, and now Interim Executive Director, it is my privilege to share with you The Union's Annual Report for 2020, which provides details of some of our work from the year.
I sincerely thank our dedicated staff, consultants, members, donors, partners and friends who make all our work possible.
As The Union steps into its second century, we must remind ourselves of our vision of a healthier world for all, free of tuberculosis and lung disease.

PROFESSOR GUY B. MARKS
PRESIDENT AND INTERIM EXECUTIVE DIRECTOR OF THE UNION