Current positions and RFPs
L'Union internationale contre la Tuberculose et les Maladies Respiratoire recrute un cabinet pour les audits annuels du projet CETA.
The Union is seeking qualified candidates for the position of Finance Officer. The position will
be based in Kampala.
Reporting to the Director of Tobacco Control Department, the Special Assistant will perform duties to maintain the day-to-day functioning of the Tobacco Control Department. The position will be based in the Vital Strategies offices in New York City.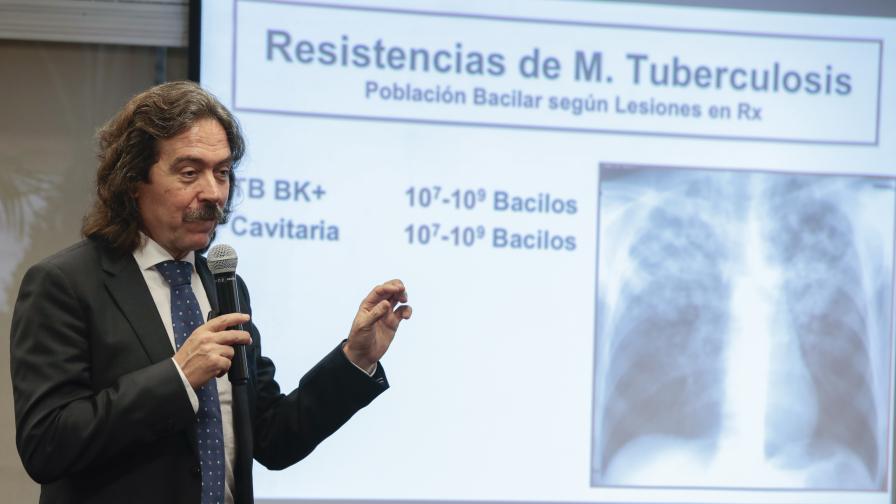 Work with a world-renowned scientific organisation

Receive a tailored induction, training and mentoring

Collaborate with leading experts

Experience working in the field

Help fulfill our vision

Shape the future of lung health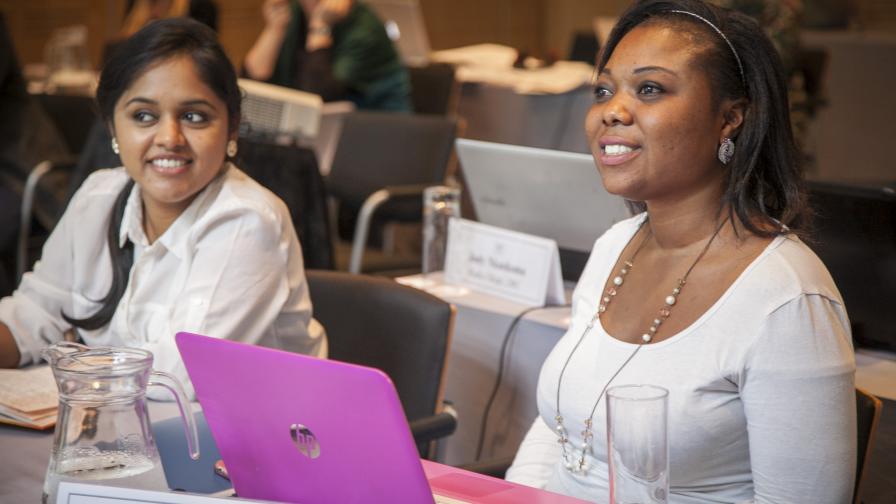 The Union is an equal opportunities employer. The Union does not discriminate unlawfully on the basis of race, colour, nationality or ethnic origin, gender, disability, marital status, age, religion or belief, sexual orientation or any other condition that cannot be justified.
This applies to all areas of employment including recruitment, hiring, promotion, remuneration, benefits, transfer and learning and development. It is the responsibility of every supervisor and employee to conscientiously follow this policy, and to promote The Union's Core Values of: Quality, Accountability, Independence and Solidarity.