View The Union's current Technical Department Directors below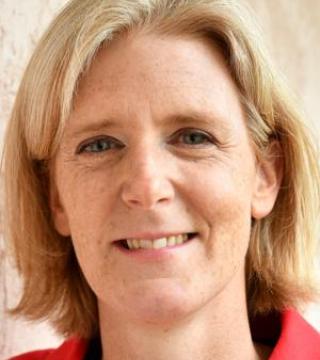 Dr Grania Brigden
subtitle: Director, Department of Tuberculosis
Before working with The Union, Grania was TB and AMR Advisor for the Médicins Sans Frontières Access Campaign to develop and implement the core priorities of the TB Dossier. Prior to MSF, Grania worked in Uganda with Voluntary Services Overseas at the International Hospital Kampala and Reach Out Mbuya, a non-governmental organisation, and in Banda Ache, Indonesia with Medic Global Sikhs/Waves of Mercy.
Director, Department of Tuberculosis: Develop the department's activities in TB, including work in the area of basic TB science and research and development.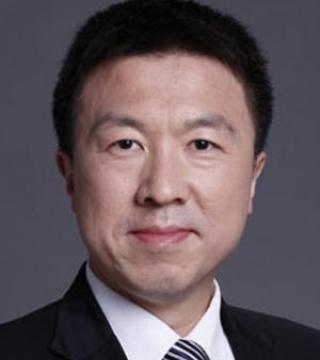 Dr Gan Quan
subtitle: Director of Tobacco Control
Dr Gan Quan completed his PhD in Public Health and a post-doc on tobacco control research. Since 2009, he has managed China's Bloomberg Initiative tobacco control grants, developed campaigns and conducted policy research. He became Director of The Union China Office in 2014 and Director of the Tobacco Control Department in 2017.
Director of Tobacco Control: provides overall leadership of The Union's tobacco control programme, and strategic direction, goals and targets for the programme's in-country work. Advises and counsels The Union's tobacco control teams based in the regional / country offices.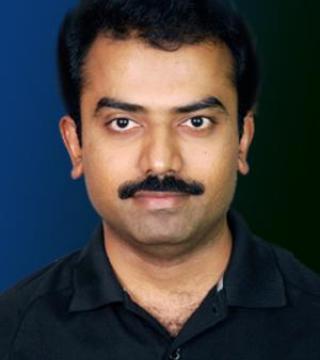 Dr Ajay Kumar
subtitle: Director, Department of Research
Dr Ajay Kumar is a seasoned Public Health Practitioner with over 15 years of experience in low- and middle-income settings. He has worked for WHO-India as a consultant for providing technical assistance to the Government of India's National Tuberculosis Programme, particularly in leading TB-HIV co-ordination activities. He is an author/co-author of over 170 publications, with many contributing to a change in policy/practice and has facilitated over 75 national and international courses.
Department of Research: manages the Centre for Operational Research, including the SORT-IT courses, and advises on other research activities.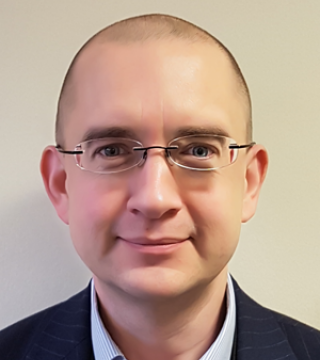 Professor Kevin Mortimer
subtitle: Director, Lung Health
Professor Kevin Mortimer went to medical school at the University of Cambridge and did a PhD at the University of Nottingham. He moved to the Liverpool School of Tropical Medicine in 2011 as Senior Clinical Lecturer and Honorary Consultant in Respiratory Medicine at Aintree University Hospital NHS Foundation Trust. He is co-Deputy Director of the NIHR Global Health Research Unit on Lung Health and Tuberculosis in Africa at LSTM and was co-Principal Investigator in the Cooking and Pneumonia Study.
Lung Health Director: Develop epidemiological, clinical and operational research studies to achieve improved lung health across the life course for the poor.