The Union's Management Team, headed up by the Executive Director, comprises the Heads of Managed Units, Scientific Departments and Country Offices, as well as a core team of Central Services.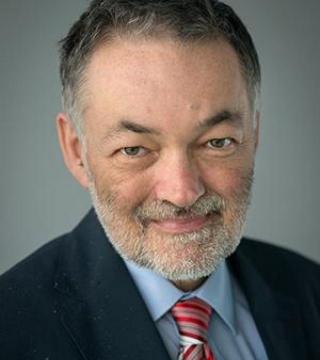 Professor Guy Marks
subtitle: President and Interim Executive Director
Prof Guy Marks is an Honorary Professor of Medicine, University of New South Wales (Australia). An expert on asthma and airway disease, he leads a TB research programme with Viet Nam's National TB Programme. He has been active in The Union since 1993.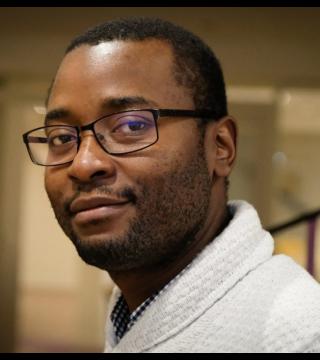 Dr Kobto Koura
subtitle: Director, Department of Tuberculosis
Kobto is a Medical Doctor Public Health Specialist. Since joining The Union in 2013, he has addressed the challenges of tuberculosis (TB) by supporting National Tuberculosis Programmes. This involves planning, designing, implementing, monitoring and evaluating strategies and policies for the prevention, detection and management of drug-susceptible TB, multidrug resistant TB in adults and children. Dr Koura's other work includes operational research projects, participating in Union training courses and providing technical assistance.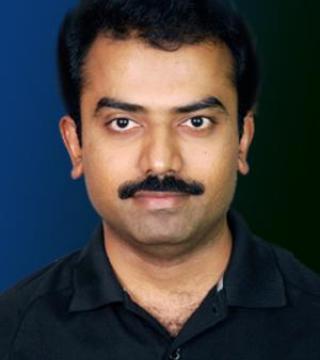 Dr Ajay Kumar
subtitle: Director, Department of Research
Dr Ajay Kumar is a seasoned Public Health Practitioner with over 15 years of experience in low- and middle-income settings. He has worked for WHO-India as a consultant for providing technical assistance to the Government of India's National Tuberculosis Programme, particularly in leading TB-HIV co-ordination activities. He is an author/co-author of over 170 publications, with many contributing to a change in policy/practice and has facilitated over 75 national and international courses.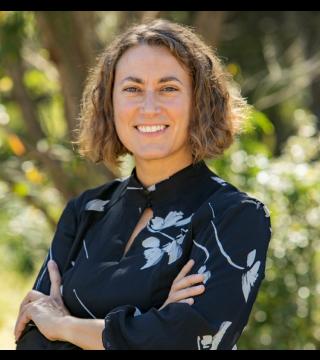 Lara Garrido
subtitle: Director, Training & Education
Lara has been part of the Training and Education Department since 2016, leading the design, development and delivery of face-to-face and online trainings. Prior to joining The Union, Lara advocated for better health policies in Europe and provided public relations advice to multinational organisations in South Africa.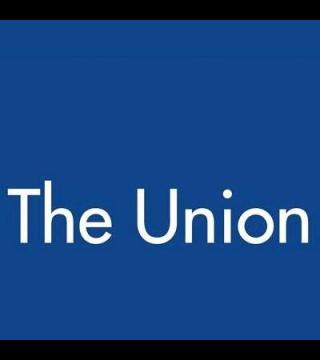 Aissa Aridj
subtitle: Chief Financial Officer
Aissa Aridj brings over 20 years of finance experience to his work at The Union.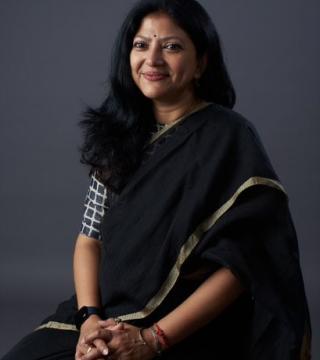 Sanhita Sinha
subtitle: Chief Human Resources Officer
Sanhita has been with The Union since 2020.
Sanhita has nearly 22 years of experience working in the field of human resources with reputable corporates and international NGOs. In her current role, Sanhita is responsible for leading The Union's overall human resources strategy and management.
She is a postgraduate in comparative literature and human resources.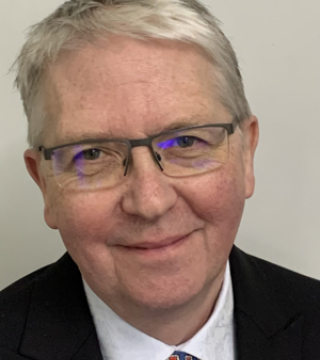 David Jackson
subtitle: Director, Conferences
David Jackson has an extensive background in international events management and communications for the third sector and non-profit bodies, including environmental, agricultural and arts organisations. He brings to The Union a wealth of experience and a collaborative leadership style that has ensured the successful creation and management of a broad range of live flagship events.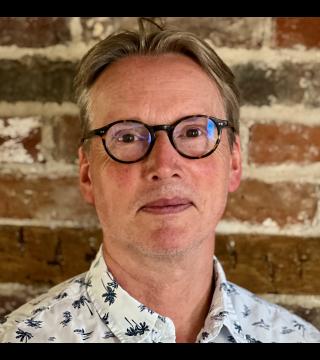 Hugh Blackbourn
subtitle: Director, Publications
With more than 20 years of experience in publishing, Hugh has a strong track record in assisting publishers to improve the performance of their journals, including their scientific impact, financial performance, author services and sponsorship opportunities. He has worked as the Publisher for Nature Journals and Nature Reviews Journals; the Head of Publishing for the Wellcome Trust; and advised a range of publishers (including Oxford University Press, Company of Biologists and the British Medical Journal) on a broad array of online and print initiatives.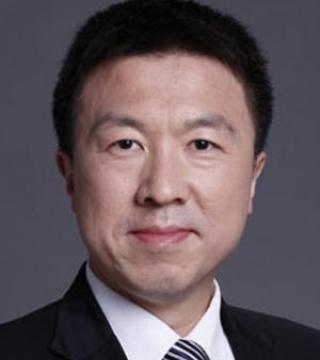 Dr Gan Quan
subtitle: Director, Tobacco Control Department
Dr Gan Quan completed his PhD in Public Health and a post-doc on tobacco control research. Since 2009, he has managed China's Bloomberg Initiative tobacco control grants, developed campaigns and conducted policy research. He became Director of The Union China Office in 2014 and Director of the Tobacco Control Department in 2017.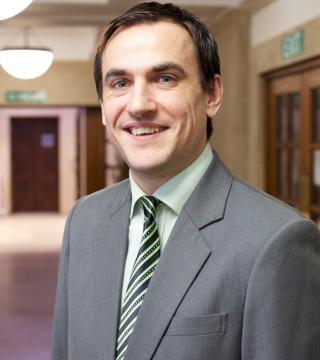 Tyler Dimich
subtitle: Head of Membership
Tyler has an extensive background in membership management, customer service and project development.
Throughout his career, he has worked to improve the member experience, and he brings a wealth of not-for-profit and charity management knowledge to The Union.
For any membership, scientific section, sub section or working group related queries, please email membership@theunion.org.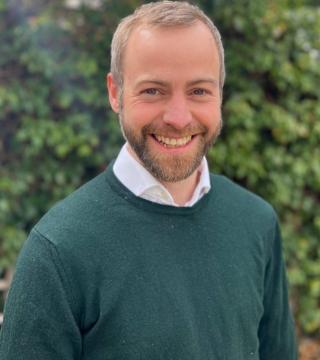 Alex Metcalfe
subtitle: Head of Communications
Alex is a communications professional with public and private sector experience.
He worked in the UK National Health Service for several years - from hospitals to the national research body - before moving to healthcare communications agencies. Alex has led national and global healthcare awareness campaigns.
Prior to joining The Union, he was the Research Communications Manager at Guy's and St Thomas' NHS Foundation Trust, London. Alex has a masters in journalism (web).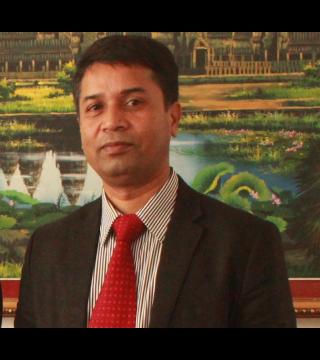 Tara Singh Bam
subtitle: Director, The Union Asia Pacific Office
Tara Singh Bam has 25 years' experience in policy development, programme management, research and evaluation in tuberculosis and tobacco control, prevention of non-communicable diseases (NCDs) and health system strengthening across Asia Pacific. The WHO Director-General nominated him as a member for the WHO Civil Society Working Group on NCD. He holds Master degree in Public Health and Doctorate Degree in Health System Development.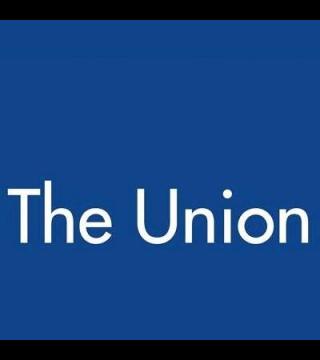 Marta Budziak
subtitle: Head of The Union Edinburgh Office
Marta has been working for The Union since 2007. Marta oversees the management of The Union Edinburgh Office and the day-to-day running operations. She has played an important role in the growth of the tobacco control activities, providing advice and support to the technical departments, and building strong relations with donors. Marta is also Project Controller for Bloomberg Tobacco Control projects of The Union and works closely with the finance and technical department teams as well as the regional and country offices on tobacco control projects.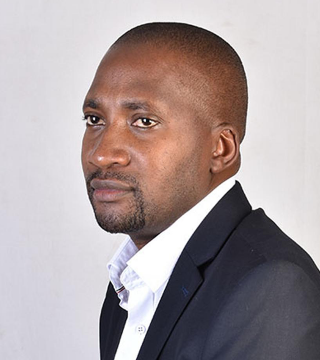 John Paul Dongo
subtitle: Director, The Union Uganda Office
John Paul Dongo has worked with The Union since 2011, most recently he supported The Union's DETECT Child TB Project which showed that strengthening child TB services in Uganda was associated with increased case finding and improved treatment outcomes. He is also The Union's lead for the Sub-Saharan Africa Regional Child and Adolescent TB Centre of Excellence.
The Union Uganda Office provides technical assistance to the National TB and Leprosy Programme in Uganda to strengthen interventions for prevention, diagnosis and treatment of tuberculosis.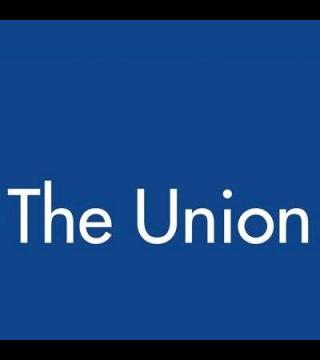 Dr Kuldeep Singh Sachdeva
subtitle: Director, The Union South East-Asia Office
Dr Kuldeep Singh Sachdeva is a medical doctor (MBBS) with over 32 years' professional experience within the Indian government health system. He provides leadership and management to all Union programme activities of the South-East Asia Office.
Throughout his career, he has played an important role in strengthening health systems, promoting Public-Private Mix in tuberculosis (TB) Control, supporting TB collaborative activities with HIV, Tobacco, Diabetes, Paediatric TB, and the scaling up of programmatic management of drug resistant TB.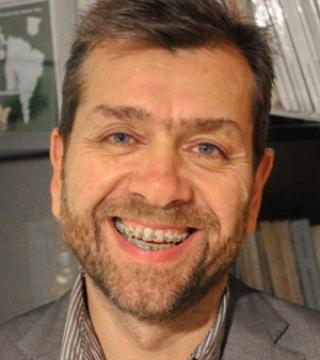 Gustavo Sóñora
subtitle: Regional Director of Latin America
Gustavo has been working for The Union since 2008. He has been a long-time champion for tobacco control in the region and a well-respected tobacco control expert particularly in issues related to Framework Convention on Tobacco Control and interference from the tobacco industry. A native from Uruguay, Gustavo has played a key role in helping the Uruguayan government in passing some of the most progressive policies in tobacco control and winning the landmark legal case against Philip Morris.
Regional Director of Latin America: overall leadership, development, coordination, implementation and promotion of The Union's tobacco control activities in the Latin America Region.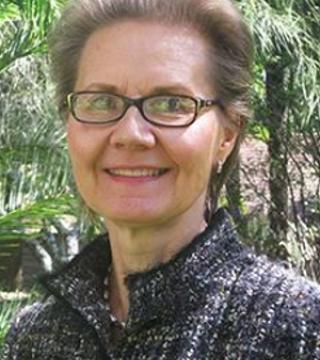 Dr Riitta Dlodlo
subtitle: Senior Advisor
Dr Riitta Dlodlo, MD, MPH, has worked in both clinical and programmatic TB, TB-HIV and management of health services and projects for over 30 years in Zimbabwe and other sub-Saharan African countries. Having joined The Union in 2003, she has served as TB-HIV programme coordinator and Director of the Department of TB and HIV from 2015 to mid-2019, when she was appointed Senior Advisor.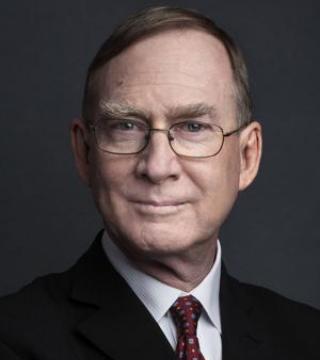 Prof Anthony Harries
subtitle: Senior Advisor, Research
Prof Anthony D Harries spent over 20 years in sub-Saharan Africa, working on TB, HIV/AIDS and TB-HIV. Author of hundreds of published papers, in 2008, he joined The Union to launch the Department of Research.