The Executive Management Team supports the Executive Director in managing The Union's operations across the organisation.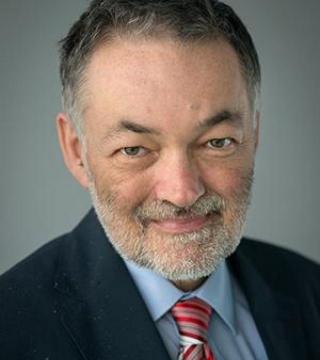 Guy Marks
subtitle: Interim Executive Director, The Union
Prof Guy Marks is an Honorary Professor of Medicine, University of New South Wales (Australia). An expert on asthma and airway disease, he leads a TB research programme with Viet Nam's National TB Programme. He has been active in The Union since 1993.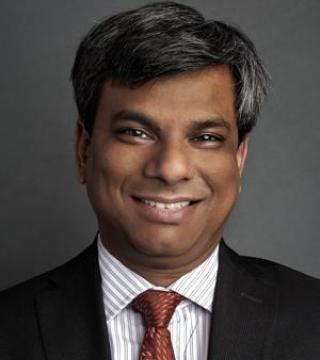 Prabodh Bhambal
subtitle: Deputy Executive Director, and Chief Financial Officer
Prabodh Bhambal, MBA, brings over 20 years of budget, finance and project management experience to his work at The Union. Prior to joining us, he was a financial consultant for WHO and Programme Officer for the Aga Khan Foundation.
Deputy Executive Director: oversees global operations and financial management and deputises for the Executive Director as needed.
Chief Financial Officer: overall management responsibility for The Union's finances, focusing on strengthening the organisation's current position, as well as further developing its financial management, control and capabilities.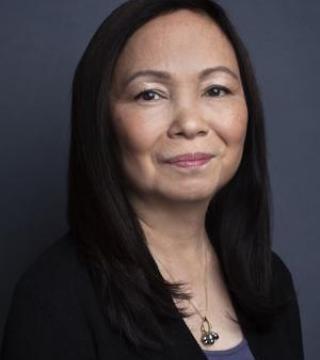 Dr Paula I Fujiwara
subtitle: Scientific Director
Paula I Fujiwara, MD MPH, was seconded by the US Centers for Disease Control (CDC) to The Union in 2001. She served as Director of the Departments of HIV and TB, before becoming Scientific Director in June 2013.
Scientific Director: supervises The Union's technical departments, providing guidance and oversight on all projects and activities.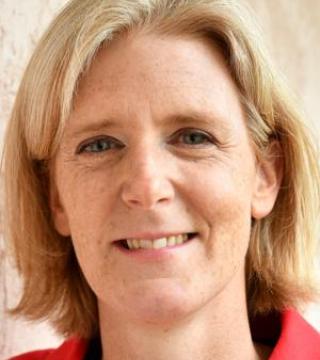 Dr Grania Brigden
subtitle: Director, Department of Tuberculosis
Before working with The Union, Grania was TB and AMR Advisor for the Médicins Sans Frontières Access Campaign to develop and implement the core priorities of the TB Dossier. Prior to MSF, Grania worked in Uganda with Voluntary Services Overseas at the International Hospital Kampala and Reach Out Mbuya, a non-governmental organisation, and in Banda Ache, Indonesia with Medic Global Sikhs/Waves of Mercy.
Director, Department of Tuberculosis: Develop the department's activities in TB, including work in the area of basic TB science and research and development.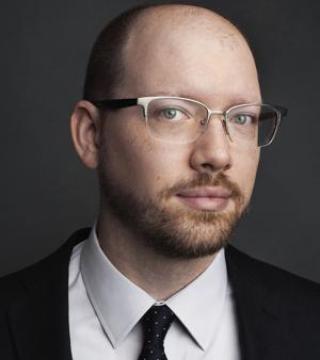 Paul Jensen
subtitle: Director of Policy and Strategy
Paul Jensen joined The Union in 2014. He has extensive experience advocating for stronger health policies and financing and providing strategic services to international organisations.
Director of Policy and Strategy: analyses health policy issues for both internal audiences and external stakeholders, including governments and the media.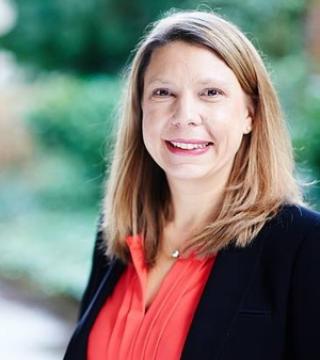 Marianne Gaye-Ayrault
subtitle: Global Training and Education Director
Marianne Gaye-Ayrault has over 15 years of experience in higher education, business development and marketing, as well as strategic consulting and fundraising. Ms. Gaye-Ayrault holds an MBA from Georgetown University, McDonough School of Business in Washington, DC and a B.A. in Business Administration from the MBA Institute, part of the Groupe INSEEC in Paris, France.
Interim Vice-President, Training and Education oversees the training and education programmes of the organisation worldwide.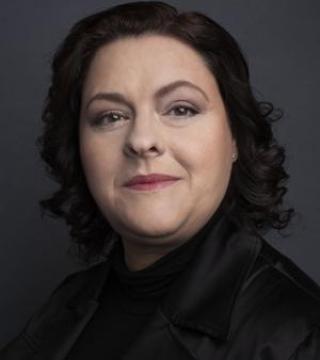 Nathalie Emaille-Léotard
subtitle: Global Director of Human Resources
Nathalie Emaille-Léotard, MBA, MIM, became Global Director of Human Resources in 2013 after more than 15 years as an international consultant, helping companies align their business and human resources strategies.
Global Human Resources Director: oversees human resources and employee relations globally, creating a strong, unified workforce.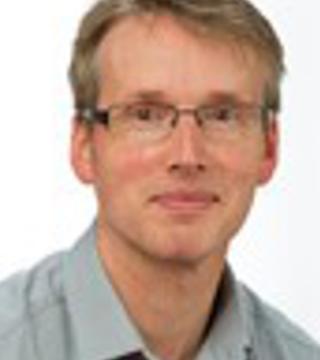 Hugh Blackbourn
subtitle: Director of Publications
With more than 20 years of experience in publishing, Hugh has a strong track record in assisting publishers to improve the performance of their journals, including their scientific impact, financial performance, author services and sponsorship opportunities. He has worked as the Publisher for Nature Journals and Nature Reviews Journals; the Head of Publishing for the Wellcome Trust; and advised a range of publishers (including Oxford University Press, Company of Biologists and the British Medical Journal) on a broad array of online and print initiatives.
Publications Director: provide leadership and management of The Union's official journals, the International Journal of Tuberculosis and Lung Disease and Public Health Action.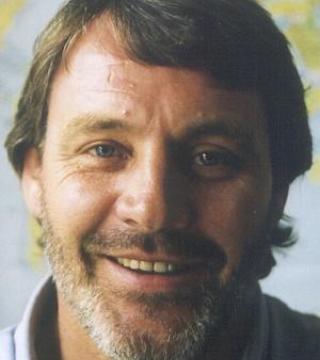 Nick Southern
subtitle: Director, The Union Office in Myanmar
Nick Southern brings 30 years of experience in global development to his work in Myanmar. He has previously worked on issues from sustainable programme development and policy formulation to disaster response and community engagement. Most recently, he was Southern Africa Regional Director for Save the Children International.
The Union Office in Myanmar is a registered international non-governmental organisation in Myanmar since 2012. Located in Mandalay, it provides TB, HIV and TB-HIV services with the Ministry of Health, Department of Public Health and other partners.