The Board Members are elected by the organisation's membership. It welcomes appointments from all races, colour, nationality or ethnic origin, gender, disability, marital status, age, religion or belief, sexual orientation or any other condition that cannot be justified.
Bureau
The Board of Directors selects the Bureau from among its members by secret ballot. It comprises a President, Vice President, Secretary General and Treasurer and is elected for one year.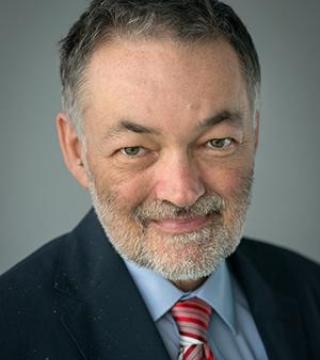 Prof Guy Marks
subtitle: (Australia) President
Prof Guy Marks is an Honorary Professor of Medicine, University of New South Wales (Australia). An expert on asthma and airway disease, he leads a TB research programme with Viet Nam's National TB Programme. He has been active in The Union since 1993.
President: The Union President is responsible for carrying out the decisions of the Board and ensuring the correct functioning of the organisation.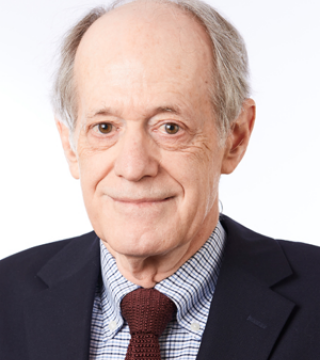 Dr Robert Horsburgh
(USA), Vice President
Dr. Horsburgh is Professor of Epidemiology, Biostatistics, Global Health and Medicine at Boston University. He is an experienced TB clinician whose research focuses on TB observational cohorts and clinical trials. He is President of the Union North American Region and Co-Chair of The Union's DR-TB Working Group. He has been a Union Member since 2001 and was elected Vice-President in 2019.
Vice President: The Vice President assists the President in carrying out that function and deputises when the President is unable to attend in person.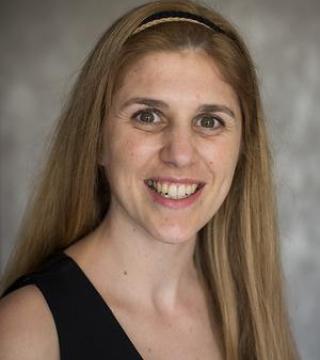 Ingrid Schoeman
(South Africa), Secretary General
Ingrid Schoeman was working as a dietitian in a public hospital when she became sick with XDR (Extensively Drug-Resistant) TB. She was hospitalised for 75 days of which one month was spent in ICU as she developed liver failure from the TB medication. TB changed her life. "I'm glad this happened to me, now I can relate to the suffering of so many people of South Africa." Today she is a TB advocate part of TB Proof, passionate about person-centred high quality TB care for all.
Secretary General: The Secretary General supervises the implementation of decisions taken and is responsible for Board meetings, minutes, correspondence and the register.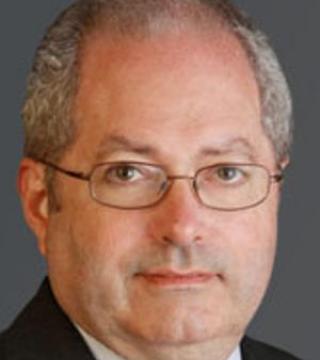 Mr Richard W. Shepro
(USA), Treasurer
A member of the board since 2014, Rick W Shepro brings over 35-years' experience as a Partner in one of the world's most prestigious law firms, Mayer Brown LLP. He also teaches law at the University of Chicago. His academic credentials include degrees from Harvard College, the London School of Economics and Harvard Law School.
Treasurer: The Treasurer has the power to sign all necessary accounting documents required for carrying out the decisions of the organisation.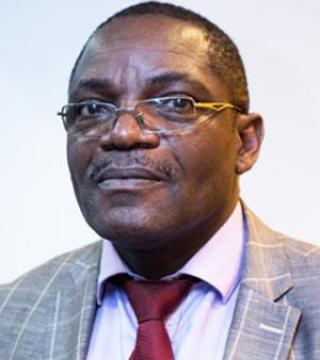 Dr Jeremiah Chakaya Muhwa
(Kenya), Past-president
Dr Chakaya has been a leader in TB control throughout his career, in his home country of Kenya and on the global stage. Until recently the Chief Research Officer for the Kenya Medical Research Institute, he has led the National TB Control Programme as its head from 2003 to 2006 and continues to act as a technical expert for the National Programme.
REPRESENTATIVES OF THE REGIONS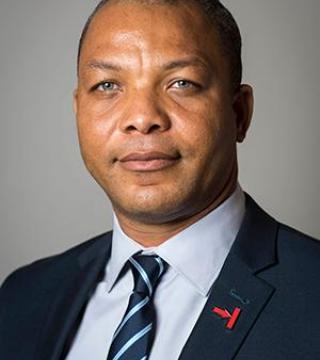 Mr Arinze Austin Obiefuna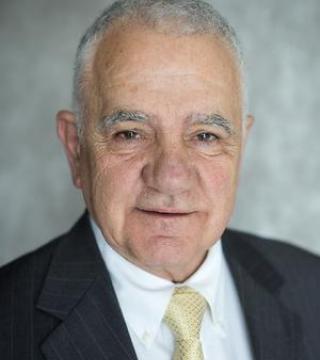 Dr Ral Antic
(Australia), Asia Pacific Region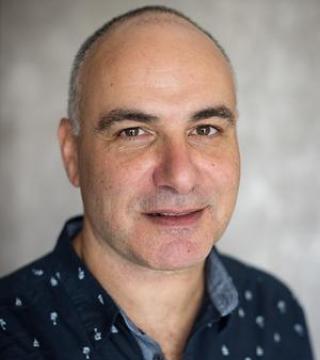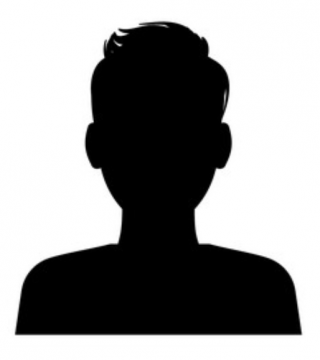 Dr Paula Lasserra
(Uruguay), Latin America Region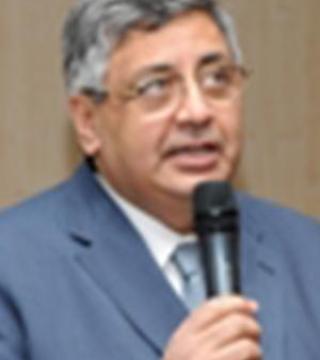 Prof Mohamed Awad Tag Eldin
(Egypt), Middle East Region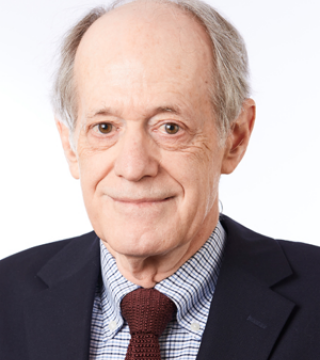 Dr Robert Horsburgh
(USA), North America Region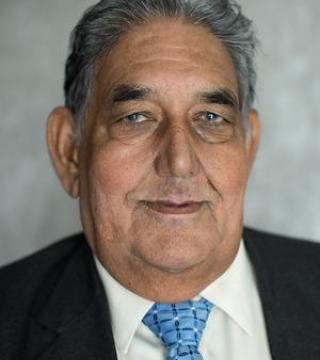 Mr Chaudhary Muhammad Nawaz
(Pakistan), South-East Asia Region
MEMBERS REPRESENTING THE SCIENTIFIC SECTIONS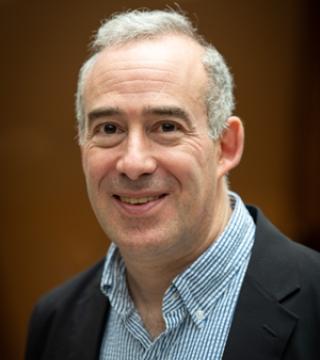 Kevin Schwartzman
(Canada), Tuberculosis Section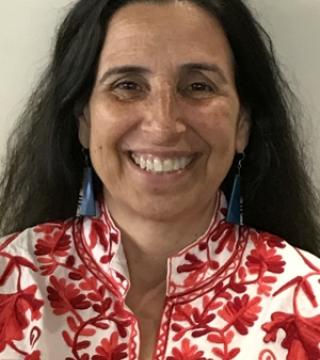 Dr Amy Bloom
(United States of America), HIV Scientific Section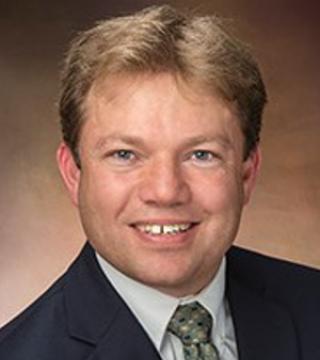 Dr Andrew Steenhoff
(United States of America), Adult & Child Lung Health Section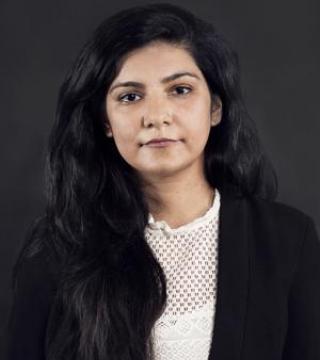 INDIVIDUAL MEMBER REPRESENTATIVES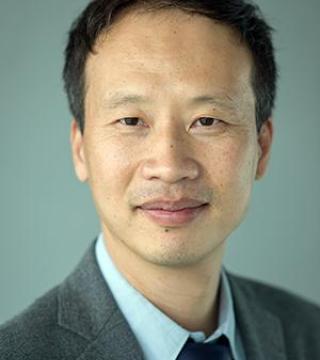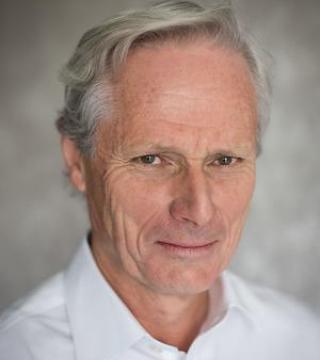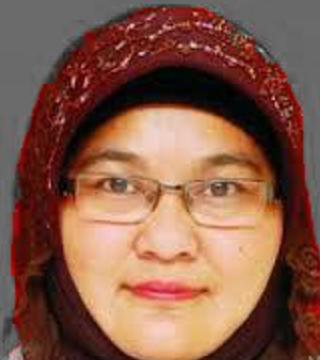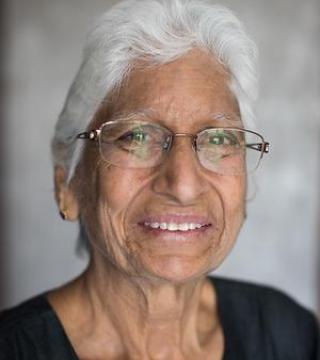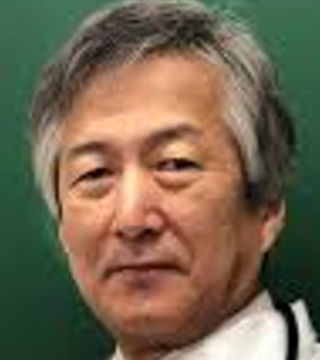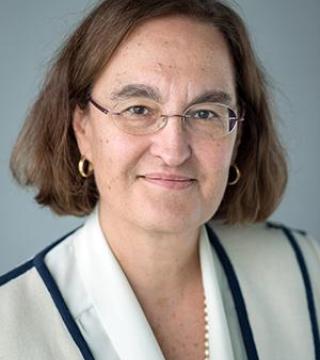 MEMBERS NOMINATED BY THE PRESIDENT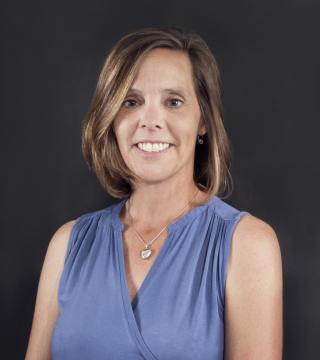 (United States of America), Chair, Coordinating Committee of Scientific Activities