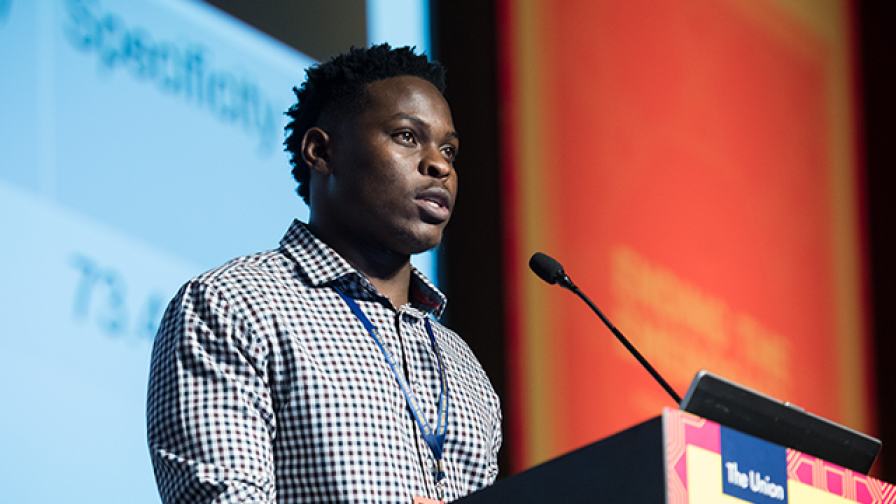 The 52nd Union World Conference on Lung Health will take place virtually from 19-22 October 2021.
The conference theme, Lung Health for All: Solutions for a New Era, explores the challenges facing global health. With the world still in the grip of a lung health pandemic, it is also confronting questions about systemic race relations and how the same vulnerable communities that bear the brunt of TB and HIV have now been hit the hardest by COVID-19.
The conference will explore solutions to these challenges with the latest science and research. It will also feature basic and translational TB research (TBScience) and the most pressing issues facing affected communities (Community Connect).
Satellite session submissions open till June 30
The Union World Conference accepts submissions for abstracts, symposia, post-graduate courses, workshops and satellite sessions on lung health issues such as tuberculosis and TB co-infections, tobacco control, COVID-19, air pollution, COPD, pneumonia, civil society and community engagement, human rights and other topics.
Abstract and Session submissions are now closed, but you can put in your submissions for Satellite sessions till Wednesday, 30 June 2021 (23:59 CEST).
TBScience submissions will open from mid-June and late-breaker abstract submissions on TB, HIV-TB and diabetes, lung health and COVID-19 will open in July....stay tuned!
For any further questions, please contact scientific@theunion.org.