MESSAGE FROM THE PRESIDENT AND INTERIM EXECUTIVE DIRECTOR - GUY MARKS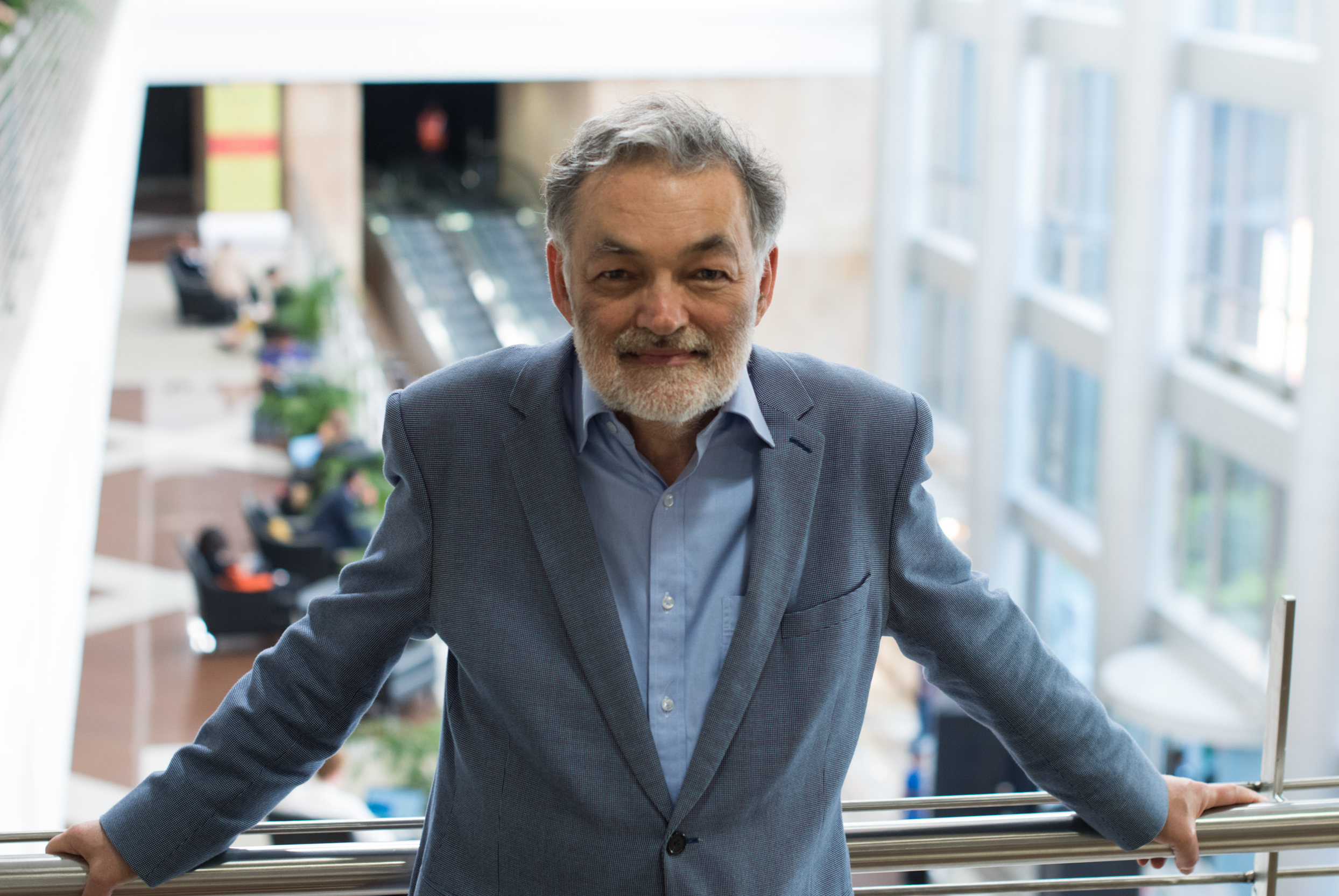 Colleagues, friends, members,
For many years, The Union has been supporting, and providing care for people living with HIV and people with tuberculosis in several regions of Myanmar. We have a country office in Mandalay and employ approximately 300 people across the country. Our work in Myanmar is funded by the Global Fund.
Needless to say, the events in Myanmar since 1 February are a cause for great concern. Our priorities in facing this crisis, like all crises, are:
To ensure the safety and security of our staff and our organisation;

To sustain the health and welfare services we provide to patients and communities whom we serve; and

To contribute, where possible, to mitigating the crisis.
To achieve these goals, we are meeting regularly with our Country Director. Although, the situation remains fluid and unpredictable, we are confident that we have in place the best strategies possible to achieve the first two of these goals. We are prepared to adjust our plans at short notice, as required.  Our capacity to contribute to the mitigation of the present political and security crisis, while at the same time, maximising the safety and security of our staff, our organisation and our patients, is limited. We recognise and acknowledge the great distress that recent events have caused for our staff and their families and communities in Myanmar. We wish to express our solidarity with them. 
The Union's mission includes the aim "to ensure that no-one is left behind, people are treated equally and we have a focus on vulnerable and marginalised populations and communities". This often leads us to work in places where poverty, lack of security and political instability co-exist with poor health.  As in the current situation in Myanmar.
We remain committed to our mission in Myanmar and hope that the prolonged suffering of the people will soon come to an end and wish to express our solidarity with our friends there during this most difficult time.
Guy Marks
on behalf of the Bureau