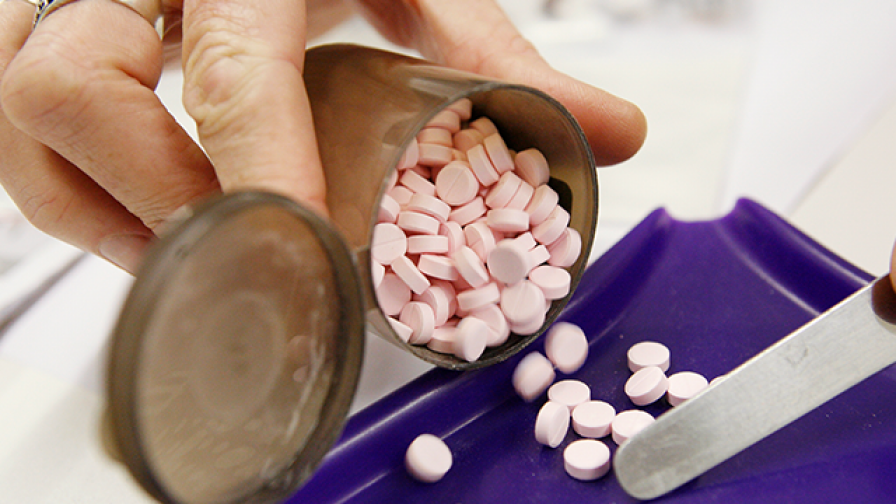 The International Course on the Clinical Management of Drug-Resistant Tuberculosis is a three-week online training course, consisting of on-demand videos, interactive online sessions with The Union experts on DR-TB, quizzes, discussions and practical exercises, aiming to strengthen participants' capacity in the clinical and programmatic management of drug-resistant tuberculosis. The course includes the latest WHO guidelines and the latest research findings, as well as considerations about implementation in limited-resource settings.
This online course will run over 3 weeks and will be delivered to two groups of participants, one in February and one in October 2023.
Course Objectives
At the end of this course, participants will be able to:
Describe the current global epidemiological situation of drug-resistant tuberculosis

Review the different approaches for the detection and diagnosis of drug-resistant tuberculosis

Address the basics of ideal treatment, according to different patterns of drug-resistance

Review second line medicines and new drugs

Discuss common problems and possible solutions for programmatic management of drug-resistant tuberculosis
Who Should Attend
This course is designed for clinicians, who are responsible for diagnosis and treatment of drug-resistant tuberculosis, staff of national tuberculosis programmes and technical partners, working in tuberculosis care and prevention, in low- and middle-income countries, especially in settings where programmatic management of drug-resistant tuberculosis (PMDT) had been or is going to be implemented.
Course Fee: 1500 EUR
Faculty
Dr Chen-Yuan Chiang, lead faculty
Dr Rebecca Lin
Dr Ignacio Monedero
Language: English
Schedule
This online course will run for three weeks, once in February and once in October 2023. Live sessions will take place on Zoom. All live sessions will take place at 9am Paris / 3pm Taipei / 6pm Sydney. The courses' exact dates will be announced here in December 2022.
Registration
To complete your registration, you will need to submit a CV and the details of your sponsor or the person paying for the course fees. A link to the registration page will be included here when the registration period opens.
Scholarships
Unfortunately, The Union does not have funding to offer scholarships to attend this course. We encourage participants to find a sponsor locally.