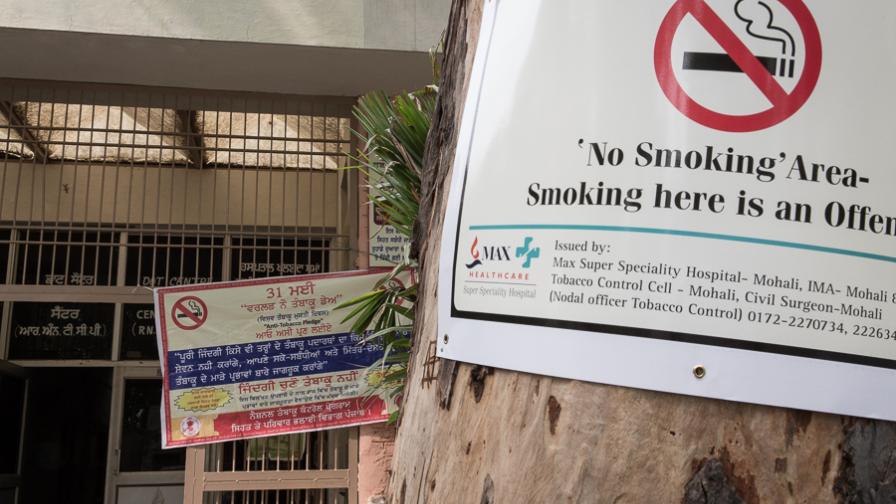 GOAL: Increased compliance with the tobacco control law leading to greater protection of the population.
With increased compliance with tobacco control laws there is greater protection of the population which ultimately reduces smoking prevalence, tobacco consumption, tobacco-related morbidity and mortality, and tobacco-related disparities.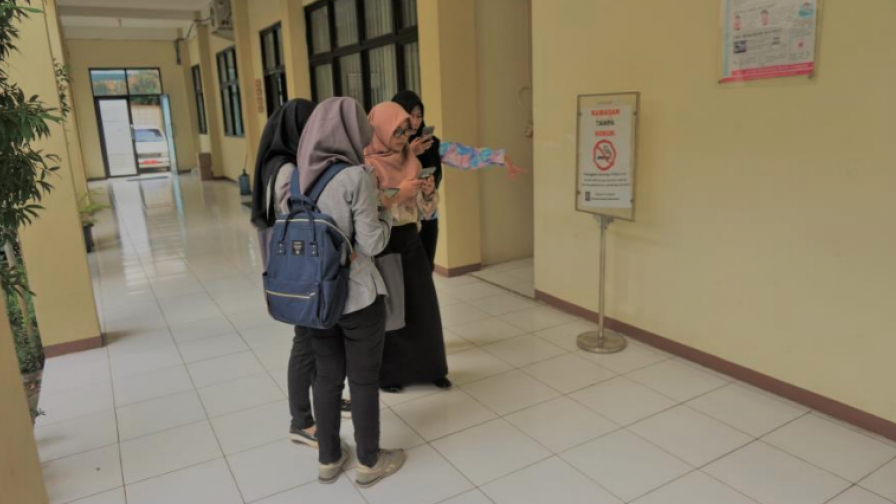 The Johns Hopkins University School of Public Health is supporting the programme by conducting pre- and post-compliance surveys in each city.
Baseline surveys have taken place in all countries and indicate a strong need for improved compliance. 
Find results from the Compliance Surveys Below: