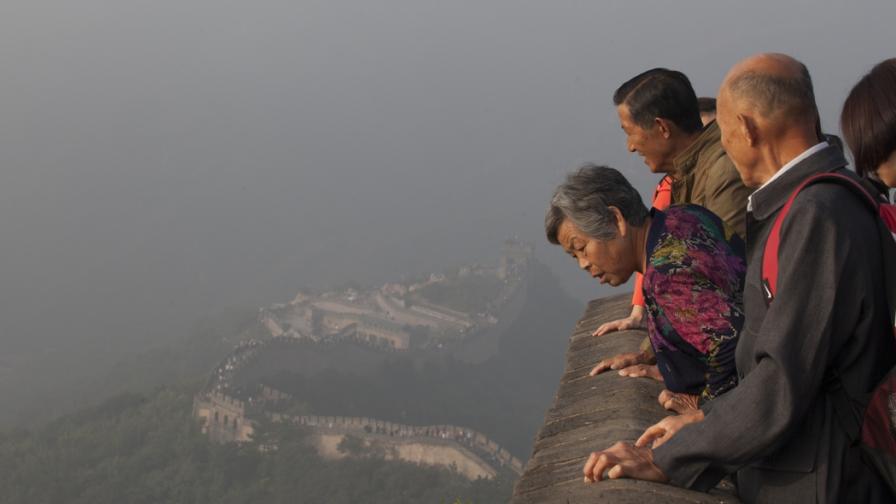 Smoking and second-hand smoke kills over 1 million people every year in China.
Smoking prevalence is high, nearly 26.6% of the population smokes, however the average is heavily skewed by the male population with nearly 50.5% of men smoking, versus 2.1% of women(1). Second-hand smoke exposure is also high. Up to 68.1% of non-smokers are exposed to second-hand smoke; in the workplace 50.9% of indoor workers are exposed to second-hand smoke while 44.9% of citizens are exposed to second-hand smoke at home(2).
The total economic costs of smoking in China, including medical costs treating tobacco-related disease and indirect costs, was 350 billion RMB yuan in 2014, nearly one-third of the total medical and health expenditure that year(3).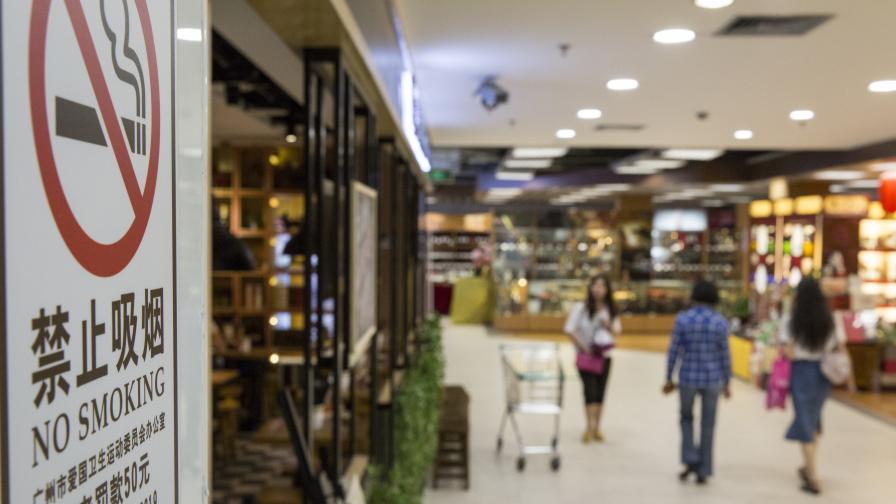 China became a party to the WHO Framework Convention on Tobacco Control (FCTC) in 2003. The National People's Congress, China's legislature, ratified the WHO FCTC in 2005. China has been working towards meeting guideline requirements with a key focus on developing and implementing smokefree laws. 
Despite the absence of a national tobacco control law, Chinese cities have taken the lead in protecting their populations by enacting city-based smokefree ordinances. About 20 Chinese cities, many supported by The Union, have passed comprehensive smokefree ordinances. In its Healthy China 2030 strategy, China aims to protect 30% of its population with comprehensive smokefree laws at the sub-national level by 2022, and to extend such protection to 80% of its population by 2030.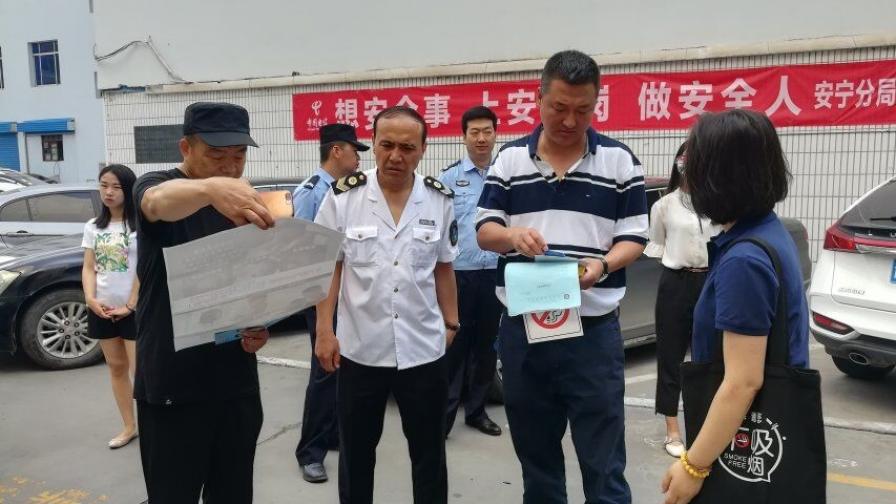 The Union has been working with a number of Chinese cities with smokefree laws in place to take measures for effective and sustainable implementation.
Larger, more affluent cities such as Beijing, Shanghai, and Shenzhen have taken the lead through more rigorous law enforcement, including enforcing violation measures and mobilising civil society volunteers to gain public support. Encouraged by their success, other Chinese cities have also begun taking measures to implement and enforce their smokefree laws, however progress has slowed in recent years due to limited resources and a lack of commitment and capacity from a range of key stakeholders.
The Global Implementation Programme
As part of the Global Implementation Programme, The Union has been providing technical assistance to two cities – Qingdao in East China (9.49 million) and Lanzhou in West China (3.79 million) – supporting smokefree implementation.
An external study carried out by Johns Hopkins University in 2018 in Qingdao demonstrated a need for improved compliance, particularly in hospitality venues. A study by Lanzhou showed a similar need for stronger implementation and enforcement. 
See the results here: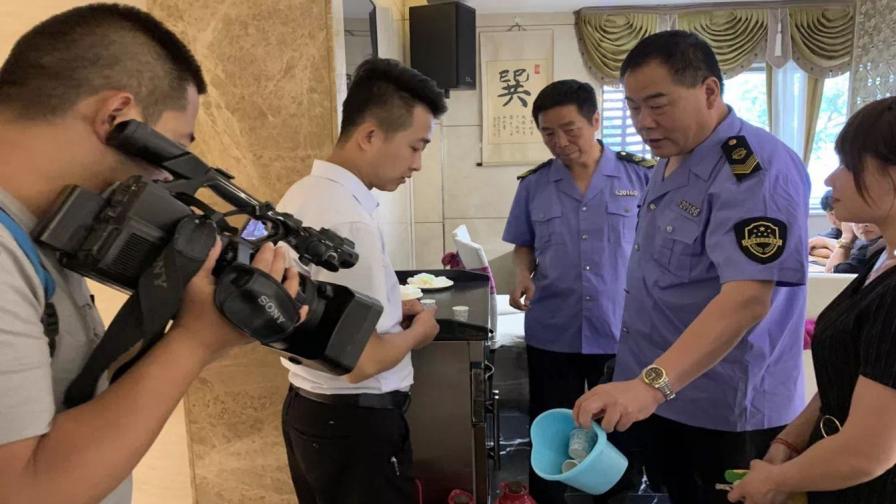 By working with local government in both cities, previously loose coordination between enforcement agencies continues to be strengthened to provide the long-term infrastructure for policy implementation and law enforcement, as local health systems play the leading role and other agencies participate.
Joint tobacco control law enforcement drives are starting to take place in both cities with more targeted training taking place to build capacity and raise tobacco control awareness. The goal is to incorporate tobacco control inspections into the day-to-day work of the enforcement agencies.
Thanks to strengthened enforcement, both cities have started fining offenders and enforcement drive results are shared by media.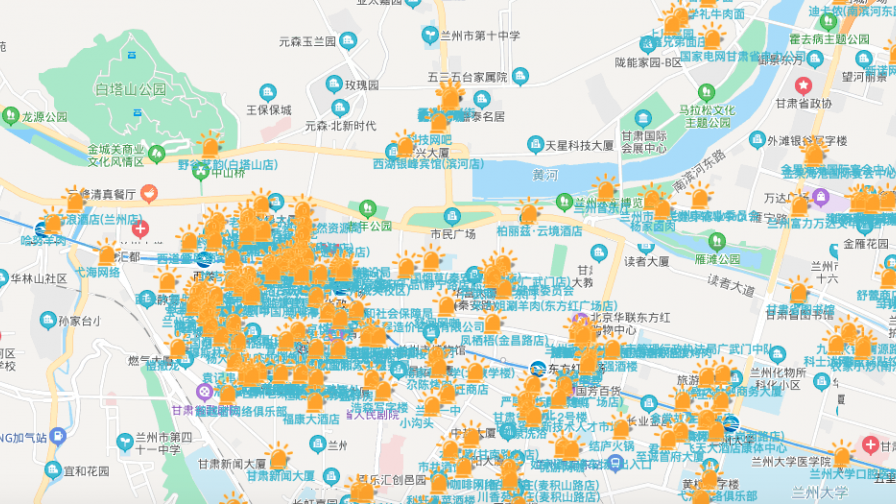 The fining of serious offences, coupled with reprimanding of minor offences, helps reinforce the overall law enforcement environment and raise the public awareness.  Increased public awareness has facilitated the mobilisation of tobacco control volunteers as part of the effort to build a more conducive social environment and a self-enforcing culture.
The Union supported Lanzhou in developing a smart mobile app that allows the public to report smoking violations and view a map of venues with reported non-compliance on a real-time basis as part of the effort to mobilise public support.  
Explore other country hubs: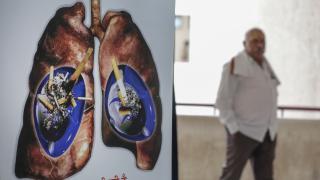 Find out more about implementing tobacco control legislation in India.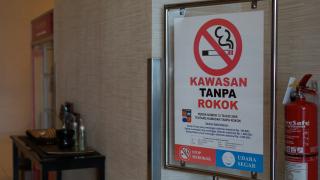 Find out more about implementing tobacco control policies in Indonesia.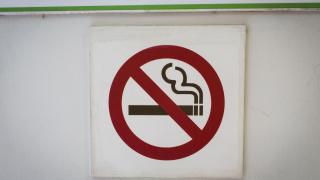 Find out more about implementing tobacco control policies in Pakistan
Sources
1) Chen, Z., Peto, R., Zhou, M., Iona, A., Smith, M., Yang, L., . . . Li, L. (2015). Contrasting male and female trends in tobacco-attributed mortality in China: Evidence from successive nationwide prospective cohort studies. The Lancet, 386(10002), 1447-1456. doi:10.1016/s0140-6736(15)00340-2
2) China CDC, WHO & US CDC. GATS China Factsheet 2018. [online] link to hub
3) Galea, D., 2020. Tobacco Control: An Urgent Task As China Recovers From COVID-19. [online] Who.int. Available at: <https://www.who.int/china/news/commentaries/detail/tobacco-control-an-urgent-task-as-china-recovers-from-covid-19> [Accessed 16 November 2020]. 
4) Hoe, C., 2020. Working Manuscript: Enforcement agencies and smoke-free policy compliance: an observational study in Qingdao, China & Survey Factsheets in Lanzhou