See below the current members of the Senior Management Team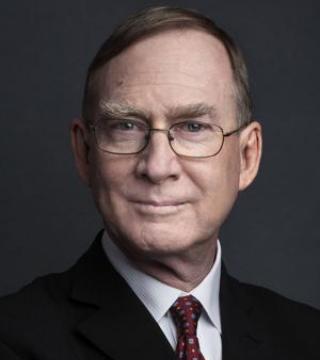 Prof Anthony Harries
subtitle: Senior Advisor, Research - Guest
Prof Anthony D Harries spent over 20 years in sub-Saharan Africa, working on TB, HIV/AIDS and TB-HIV. Author of hundreds of published papers, in 2008, he joined The Union to launch the Department of Research.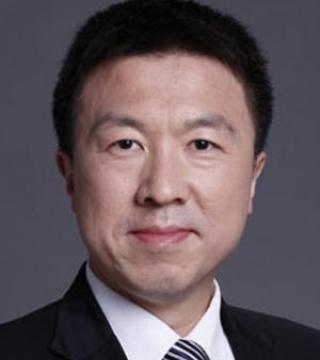 Dr Gan Quan
subtitle: Director of Tobacco Control - Scientific Departments
Dr Gan Quan completed his PhD in Public Health and a post-doc on tobacco control research. Since 2009, he has managed China's Bloomberg Initiative tobacco control grants, developed campaigns and conducted policy research. He became Director of The Union China Office in 2014 and Director of the Tobacco Control Department in 2017.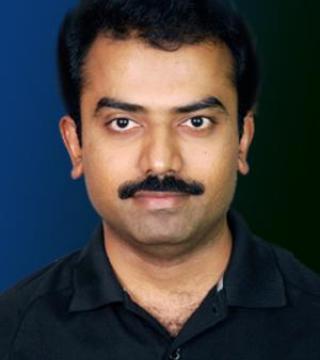 Dr Ajay Kumar
subtitle: Director, Department of Research - Managed Units
Dr Ajay Kumar is a seasoned Public Health Practitioner with over 15 years of experience in low- and middle-income settings. He has worked for WHO-India as a consultant for providing technical assistance to the Government of India's National Tuberculosis Programme, particularly in leading TB-HIV co-ordination activities. He is an author/co-author of over 170 publications, with many contributing to a change in policy/practice and has facilitated over 75 national and international courses.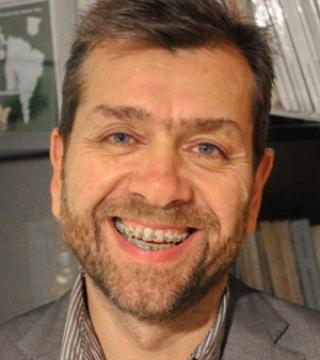 Gustavo Sóñora
subtitle: Regional Director of Latin America
Gustavo has been working for The Union since 2008. He has been a long-time champion for tobacco control in the region and a well-respected tobacco control expert particularly in issues related to Framework Convention on Tobacco Control and interference from the tobacco industry. A native from Uruguay, Gustavo has played a key role in helping the Uruguayan government in passing some of the most progressive policies in tobacco control and winning the landmark legal case against Philip Morris.
Regional Director of Latin America: overall leadership, development, coordination, implementation and promotion of The Union's tobacco control activities in the Latin America Region.
Professor Kevin Mortimer
subtitle: Director, Lung Health - Scientific Departments
Professor Kevin Mortimer went to medical school at the University of Cambridge and did a PhD at the University of Nottingham. He moved to the Liverpool School of Tropical Medicine in 2011 as Senior Clinical Lecturer and Honorary Consultant in Respiratory Medicine at Aintree University Hospital NHS Foundation Trust. He is co-Deputy Director of the NIHR Global Health Research Unit on Lung Health and Tuberculosis in Africa at LSTM and was co-Principal Investigator in the Cooking and Pneumonia Study.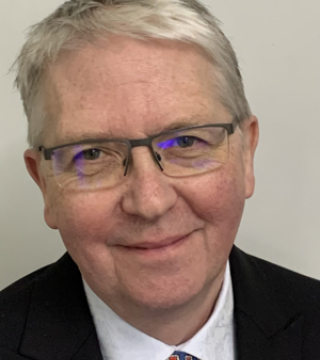 David Jackson
subtitle: Director of Conferences - Managed Units
David Jackson has an extensive background in international events management and communications for the third sector and non-profit bodies, including environmental, agricultural and arts organisations. He brings to The Union a wealth of experience and a collaborative leadership style that has ensured the successful creation and management of a broad range of live flagship events.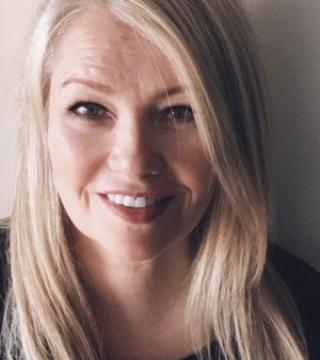 Cathy Ditchfield
subtitle: Director of Membership - Managed Units
Cathy has over 15 years of experience in membership, marketing and communications. Having recently been Director of Membership for the Royal Institute of British Architects and UK Youth, she has a successful track record of cultivating communities and engagement programmes to enable member organisations to flourish. Cathy has rich experience of modernising and redeveloping membership offers and structures to fit evolving financial landscapes and to support organisational growth.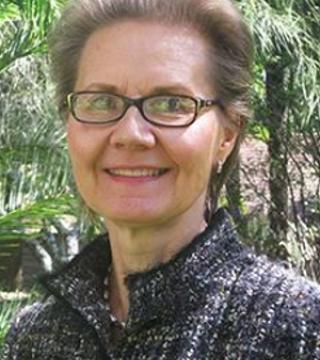 Dr Riitta Dlodlo
subtitle: Senior Advisor - Guest
Dr Riitta Dlodlo, MD, MPH, has worked in both clinical and programmatic TB, TB-HIV and management of health services and projects for over 30 years in Zimbabwe and other sub-Saharan African countries. Having joined The Union in 2003, she has served as TB-HIV programme coordinator and Director of the Department of TB and HIV from 2015 to mid-2019, when she was appointed Senior Advisor.